Year 2 Blog
Welcome to the blog for our Year 2 classes. The year group blogs are a great communication tool. Teachers will be posting news, photographs, details of homework, examples of work, and anything they wish to share with their pupils and parents. Please speak to your class teacher if you have any question, feedback or concerns.
Mrs Fernandes
Silver Class Teacher
Miss Spencer
Gold Class Teacher
The oldest children in our school are in year 2 and continue to develop their skills in all areas of the curriculum from their achievements in year 1. The learning is still taken from the National Curriculum Key Stage One Programmes of Study although staff are skilled in recognising where extra challenge is needed for high attaining pupils. Many of our children regularly achieve results beyond that expected of 7 year olds, particularly in reading, writing, maths and science. Children in year 2 enjoy greater responsibility for the wider school environment and help to organise the library, dining room, hall and music for the daily Meeting. Our Eco-Schools Ambassadors are also chosen from year 2 and support us all in striving to become a more sustainable school.
Another busy week in Year 2!
As tomorrow is Remembrance Day we held a whole school assembly this morning at 11.00am. This included a two minute silence to show our respect. Have a look at the pictures of our poppies made out of clay at the end of this blog. We have sent home a reading comprehension about remembrance day for home learning this week.
Just for your information our topic is still the Great Fire of London therefore there will not be a new home learning grid but we will continue to send home the sheets. Thank you for your support with the home learning. We will continue to stick the weekly spellings in the books too.
A reminder to gold class – ALL children need to wear a swimming hat please.
In writing today the children used their knowledge of Traction Man to create a story plan recalling the main events of the book in preparation for next weeks recount writing.
We have begun multiplication and division this week in maths and will continue with this next week. The children have learnt to use an array to solve equations.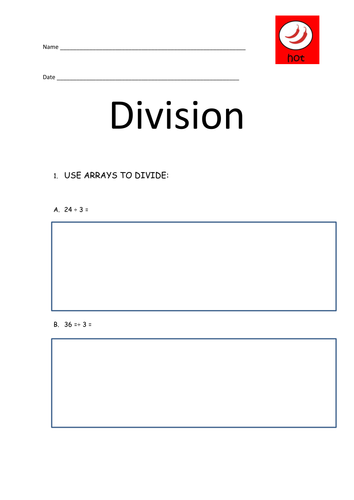 In science the children are carrying out scientific investigations to explore floating and sinking and how heat changes the state of some materials.
In RE the children looked at and handled some Islamic artefacts. We discussed how to show respect and listen to each other's ideas and beliefs.
The children have continued to develop their Power Point skills which include adding colour to their background, sound and animations.
Have a lovely weekend
The year 2 Team.