Another busy week in Year 2!
As tomorrow is Remembrance Day we held a whole school assembly this morning at 11.00am. This included a two minute silence to show our respect. Have a look at the pictures of our poppies made out of clay at the end of this blog. We have sent home a reading comprehension about remembrance day for home learning this week.
Just for your information our topic is still the Great Fire of London therefore there will not be a new home learning grid but we will continue to send home the sheets. Thank you for your support with the home learning. We will continue to stick the weekly spellings in the books too.
A reminder to gold class – ALL children need to wear a swimming hat please.
In writing today the children used their knowledge of Traction Man to create a story plan recalling the main events of the book in preparation for next weeks recount writing.
We have begun multiplication and division this week in maths and will continue with this next week. The children have learnt to use an array to solve equations.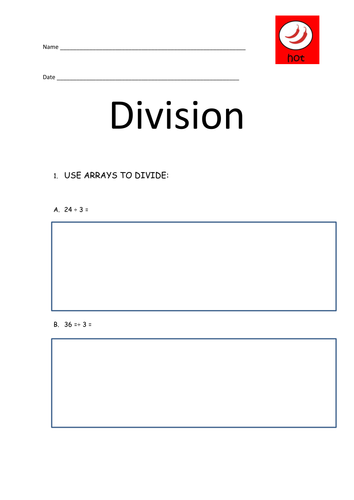 In science the children are carrying out scientific investigations to explore floating and sinking and how heat changes the state of some materials.
In RE the children looked at and handled some Islamic artefacts. We discussed how to show respect and listen to each other's ideas and beliefs.
The children have continued to develop their Power Point skills which include adding colour to their background, sound and animations.
Have a lovely weekend
The year 2 Team.